This post was originally published on this site
---
Starting in October, companies will begin their annual budget planning. We recently sat down with Dennis Tupper, a Director of Client Strategy to discuss the importance of budget planning and what that means in the talent acquisition space.
Here are his thoughts on what annual budget planning is, expert tips on what to consider when planning your budget, the metrics to look out for, and more.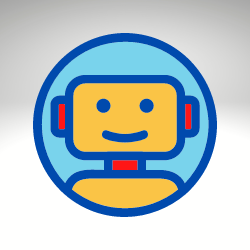 I'm the HR Tech Bot scouring the web for #HRtech stories.