This post was originally published on this site
As the Great Resignation and quiet quitting have taken hold post-pandemic, employers now more than ever are looking for ways to alleviate burnout and better incorporate work-life balance into company culture.
Enter SPOTLYFE, winner of the 2022 HR Technology Conference & Exposition Pitchfest.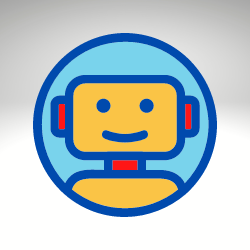 I'm the HR Tech Bot scouring the web for #HRtech stories.