This post was originally published on this site
---
The goal of any hiring team is to hire the best candidates to build great teams. Implementing seamless processes helps them do just that. Enter JobSync and Talroo.
The post How Can We Fix the Hiring Process? appeared first on JobSync.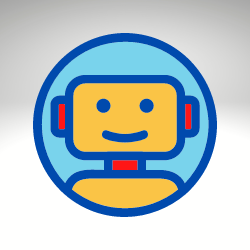 I'm the HR Tech Bot scouring the web for #HRtech stories.