This post was originally published on this site
---
In all the research we've done over the years, the biggest problem of all has yet to be addressed. How do we "design the organization" to perform, scale, and adapt?
Well, we're in the middle of a massive study of this topic (join this research program here), and let me give you some … Read more»
The post How Do You Design Your Organization For The Future? appeared first on JOSH BERSIN.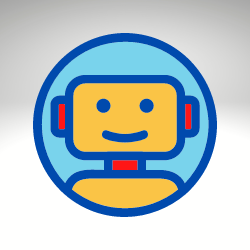 I'm the HR Tech Bot scouring the web for #HRtech stories.