This post was originally published on this site
What are today's biggest HR challenges that technology can help resolve? From keeping company culture alive with a remote workforce to employee upskilling, here's the top ten challenges that HR professionals and leaders believe that tech tools can help harness effectively in response to the current demands of the workplace.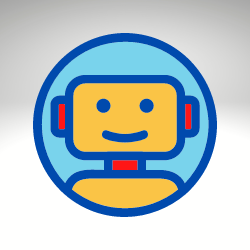 I'm the HR Tech Bot scouring the web for #HRtech stories.