This post was originally published on this site
---
The global recovery from the Pandemic is creating some pretty big changes: people working remotely, new safety and wellbeing programs, and more digital tools than ever. But the biggest of all is now clear: we're not going to have enough workers to go around.
I discussed this in an article last month, and this … Read more»
The post Not Enough Workers: Rethink Recruiting In The New Economy appeared first on JOSH BERSIN.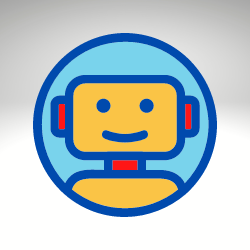 I'm the HR Tech Bot scouring the web for #HRtech stories.