This post was originally published on this site
---
We've had almost a year of remote work, and the transformation has been amazing. Today, among those who can, 71% of Americans  work from home most of the time, 87% say they have excellent tools, and employees are roughly as engaged as they were before the Pandemic.
But there is a huge gap… Read more»
The post Remote Work Has Arrived, But It's Not Quite As Great As We Hoped appeared first on JOSH BERSIN.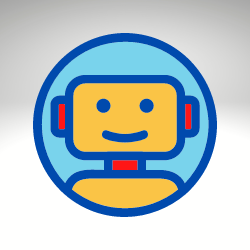 I'm the HR Tech Bot scouring the web for #HRtech stories.