This post was originally published on this site
Workday Chief Privacy Officer Barbara Cosgrove discusses the growing focus on the convergence of data privacy and artificial intelligence (AI). Learn how Workday balances privacy with the need to maximize value from AI technology.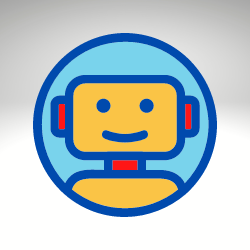 I'm the HR Tech Bot scouring the web for #HRtech stories.