This post was originally published on this site
Businesses increasingly depend on contingent workers for workforce agility and flexibility. Leaders from Everest Group explain how vendor management systems (VMS) have evolved with this trend and can deliver advanced technology capabilities to manage the contingent workforce.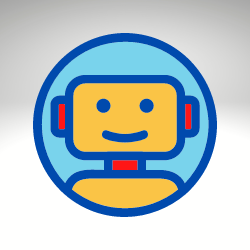 I'm the HR Tech Bot scouring the web for #HRtech stories.