This post was originally published on this site
Healthcare industry experts see talent recruitment and retention, supply costs, and increased competition as key issues for the industry in the next few years. Here's how hospital and health system leaders can meet those challenges while continuing to innovate.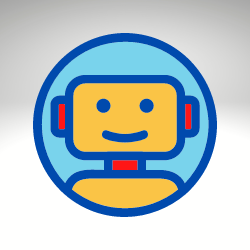 I'm the HR Tech Bot scouring the web for #HRtech stories.