This post was originally published on this site
Big trends will impact higher education over the next few years. From artificial intelligence and skills development to digital experiences and multi-college collaboration, higher ed leaders should prepare now for what's next.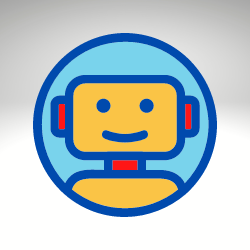 I'm the HR Tech Bot scouring the web for #HRtech stories.