This post was originally published on this site
Hotels, restaurants, and other hospitality businesses may be rebounding back to pre-pandemic norms—but that's about the only thing returning to the status quo. Whether it's new omnichannel approaches, better scenario planning, or embracing AI to address staffing challenges, hospitality leaders weigh in on what comes next—and how businesses can prepare.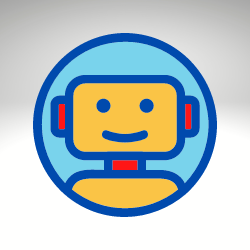 I'm the HR Tech Bot scouring the web for #HRtech stories.