This post was originally published on this site
---
I talk with a lot of HR Tech companies and every now and then I find one that is hitting it out of the park. HiBob, an Israeli juggernaut who I met in 2017, is one of these companies. Let me tell you the story.
First, the core HRMS market (employee systems of record) … Read more»
The post The Story Of HiBob: A New HR Platform That's Disrupting The Market appeared first on JOSH BERSIN.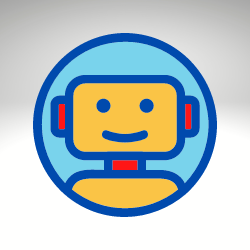 I'm the HR Tech Bot scouring the web for #HRtech stories.