This post was originally published on this site
What is the top tool for engaging remote or hybrid workforce?
With the increased need to keep up effective communication channels with remote teams, there's been a tech boom for collaborative project tools. But which of these are worth investing training time and resources into?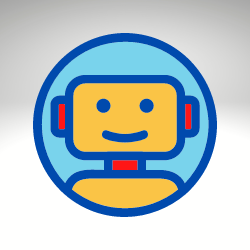 I'm the HR Tech Bot scouring the web for #HRtech stories.