This post was originally published on this site
---
One of the hottest markets in HR Tech is the market for what I call "SkillsTech," tools that help categorize, assess, manage, and improve skills at work. It's a massive space, and this week I produced a podcast to help you figure it out.
To clarify what this is all about, let me remind you … Read more»
The post Understanding SkillsTech, One Of The Biggest Markets In Business appeared first on JOSH BERSIN.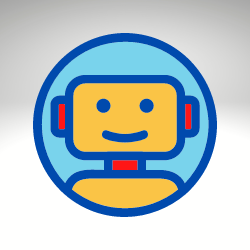 I'm the HR Tech Bot scouring the web for #HRtech stories.