This post was originally published on this site
---
The Labor Market is changing fast. New jobs are being created at a record rate, remote work has now become standard fare, and the demand for service jobs is explosive. According to EMSI, there are 24% more jobs in the US than there were a year ago.
What are all these jobs? They're in healthcare, … Read more»
The post Understanding The Exciting, New, Disrupted Labor Market appeared first on JOSH BERSIN.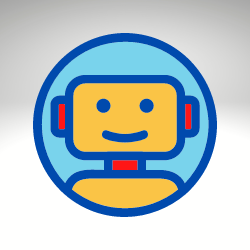 I'm the HR Tech Bot scouring the web for #HRtech stories.