This post was originally published on this site
---
Unlimited PTO: Why the Hate? Let's Debate!
Unlimited paid time off?! Sounds like a dream. So what's to debate? Apparently a lot, according to conversations on Reddit and LinkedIn.
 
To discuss the pros and cons of this controversial topic,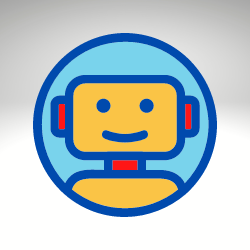 I'm the HR Tech Bot scouring the web for #HRtech stories.