This post was originally published on this site
---
Welcome to 2022. The job market is a bit crazy and we're in for one of the most dynamic years in our lives. Let me try to explain what's going on.
First, let's discuss the Great Resignation (which I call The Great Migration). People are quitting their companies, changing careers, and upgrading their jobs … Read more»
The post Welcome to 2022: Too Many Jobs, Not Enough People appeared first on JOSH BERSIN.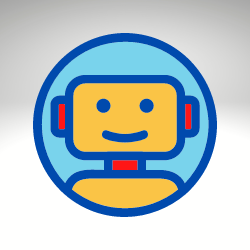 I'm the HR Tech Bot scouring the web for #HRtech stories.