This post was originally published on this site
What are the most important analytics that HR should be measuring and tracking?
To help HR focus on the right metrics in managing their workforce, we asked HR managers and business leaders this question for their best insights. From revenue per employee to headcount net balance to employer commitment to employee needs, there are several important metrics that HR needs to track and analyze to best address the needs of the workforce.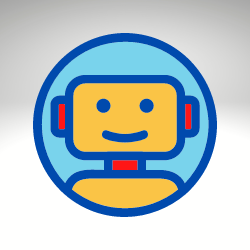 I'm the HR Tech Bot scouring the web for #HRtech stories.