This post was originally published on this site
Improving diversity, equity, inclusion, and accessibility (DEIA) within an organization is the right thing to do. But it is also the smart thing to do. We talked with Scott McMillion of the FBI and Workday's Carin Taylor to learn more about building a successful DEIA strategy that improves an entire organization.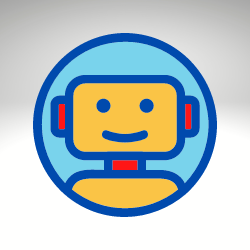 I'm the HR Tech Bot scouring the web for #HRtech stories.