Stay on Top of HR Technology
From RecTech Media
Welcome to HR Tech Feed the newest industry news aggregator from the people at RecTech Media – helping to inform the modern recruiter.
Our site indexes and publishes HR technology news, press releases and blogs.
Sites can request to be indexed by sending an email to news@hrtechfeed.com with your RSS feed link.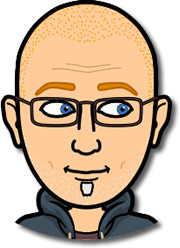 Thanks for visiting,
Chris Russell
Managing Director