In 2023, employers using global jobs site Indeed will pay only when a candidate starts or submits an application, rather than when they click on a job ad, as is currently the case.
The migration from a pay-per-click pricing plan to a pay-per-application model has already begun with smaller employers and is expected to be completely rolled out sometime next year.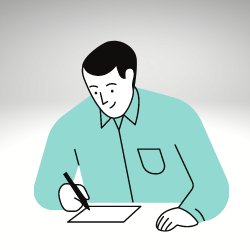 Let's just say I'm an HR tech news junkie. HR techies unite!