Here are the top 5 stories from the world of Recruiting Technology. Sponsored by Cronofy the interview scheduling platform.
Criteria Acquires Alcami
Indeed launches an ATS
Seekout Funding
Jobantalent funding
New Sourcing tool: ProvenBase
Subscribe to the RecTech Podcast.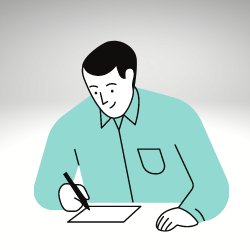 Let's just say I'm an HR tech news junkie. HR techies unite!