Read Time
2 Minute, 30 Second
August 3rd, 2020 (RecTech NEWSWIRE) – Rudi Bauer, former CEO of StepStone Austria and global Chief Evangelist of the StepStone Group is joining the management board of WeAreDevelopers. After seven successful years in international top management roles in the StepStone group, Rudi Bauer will join WeAreDevelopers, Europe's leading job board for IT talents, as Vice President Digital Classified.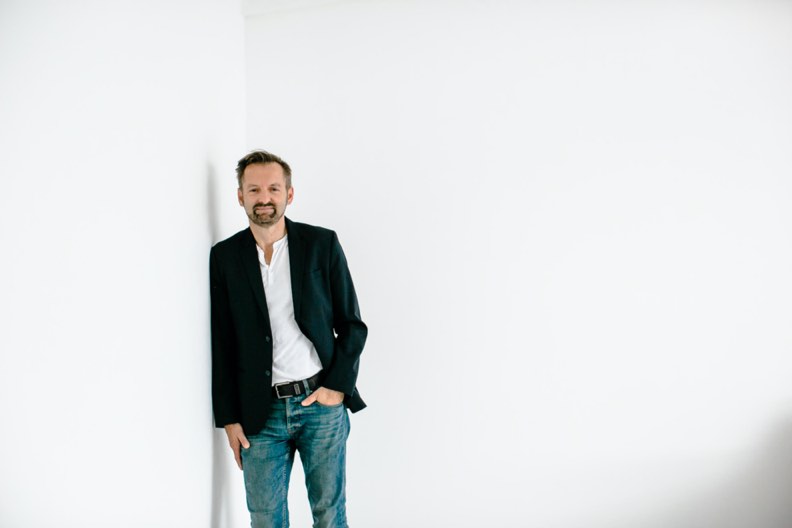 "We are delighted that Rudi, one of the most renowned decision-makers in the HR tech sector, is joining the WeAreDevelopers management board. Rudi has an impressive track record of scaling digital classifieds in the StepStone group and we look forward to leveraging his extensive experience and skills set for WeAreDevelopers' digital classifieds business", quoting the WeAreDevelopers founders Sead Ahmetovic and Benjamin Ruschin. "We are honored that Rudi has decided to join our organisation and we look forward to working with Rudi on boosting the international growth of our IT job board".

Founders Sead Ahmetovic and Benjamin Ruschin
"The talent war for software developers has only just begun and I'm confident that we have all just seen the tip of this iceberg. In this world we need real specialists who really understand the target group of talents in order to help employers understand the wants and needs of the software developers they are seeking to hire. WeAreDevelopers impressed me from the outset, with their ambition to become "the place to be" for software developers. In my opinion, WeAreDevelopers' strategy is best possible way to win in spite of the scarcity of talents and to approach them at eye-level", says Rudi Bauer, new Vice President Digital Classifieds at WeAreDevelopers.
Rudi is 54 years old and a father of three adult children. He loves music, travel and sports, as well as his small Lagotto "Teo". Rudi has accumulated more than 28 years of management and leadership experience in the telecommunications, IT and marketing sectors. Rudi has always been fascinated by topics focused on the complex relationship between organisations and people. He co-founded the Vienna-based agency active concepts with a focus on company culture, coaching, strategy consulting and team development.
Based on his broad experience as an expert with a well-founded knowledge of recruiting operations, Rudi connects current economic trends, as well as societal and demographic changes in our global economy, with their impact on the HR sector.
Listen to the WeAreDevelopers podcast to find out more about the motives behind Rudi Bauer joining WeAreDevelopers: http://wearedevelopers.com/podcast.
About WeAreDevelopers
Founded in 2017, the HR tech startup WeAreDevelopers has built the largest community for software developers in Europe. The WeAreDevelopers job board provides employers with the fastest and most efficient platform to hire new software developers. WeAreDevelopers has built a recognised brand in the global developer community, hosting the world's largest developer congresses in Berlin, Vienna and Zurich, as well as hosting ongoing virtual tech talks and events with its brand WeAreDevelopers Live.
Press Inquiries
Benjamin Ruschin, Managing Director & Co-Founder ben@wearedevelopers.com +43 676 848188880