CEO of TextRecruit Erik Kostelnik gave a revealing interview to podcaster Nathan Latka recently that is a very interesting summary of the company's success from startup to being purchased by iCiMS.
In it he reveals that the company now has over 1,000 customers, why he sold the business and a host of other key metrics that any vendor in our space should find compelling. Erik has recently left the company as it gets folded deeper into iCiMS.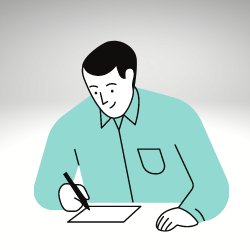 Let's just say I'm an HR tech news junkie. HR techies unite!