One of my connections asked a very good question on LinkedIn the other day.
Mark Parent, Founder & CEO of Ment Digital, posed the following;
Is Indeed cannibalizing Glassdoor?

User searches for Glassdoor steadily increased until mid-2018, when Recruit, Indeed's parent company, purchased Glassdoor for $1.2B. Since that time, fewer and fewer users have been searching for Glassdoor.

Mark Parent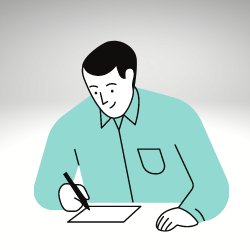 Let's just say I'm an HR tech news junkie. HR techies unite!