WorkToday is an innovative technology that ties into ATS systems to help job seekers apply to jobs faster resulting in better conversion rates. They will be doing a live demo and looking for API partners so tune in to RecTech Live on Tuesday Feb 25th at 10am ET.
powered by Crowdcast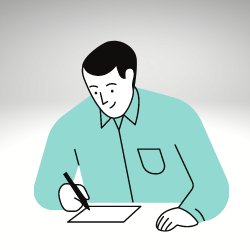 Let's just say I'm an HR tech news junkie. HR techies unite!