On July 14th at 2pm RecTech Media will host its final summer demo day event live via Crowdcast.
In addition to demos from Entelo and Nebula we are seeking two additional vendors to fill the 10 minute slots.
Cost is $295 to participate for a 10 minute demo slot, brand promotion and a list of attendees. 50+ expected. Contact chris@rectechmedia.com to signup.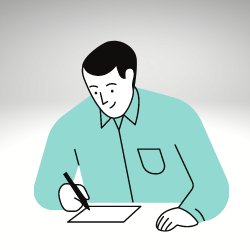 Let's just say I'm an HR tech news junkie. HR techies unite!