The latest job board with a geographical specialization to raise a seed round of VC is Brazil's Geekhunter. A developer focused job board, claiming to leverage AI for matching jobs and candidates. Source: GeekHunter from Brazil secures over US$500,000 to scale HRtech platform for developers | Contxto
The post Brazil-based Geekhunter Raised USD $500K Seed for Its Job Board Marketplace appeared first on HRWins by LAROCQUE, LLC.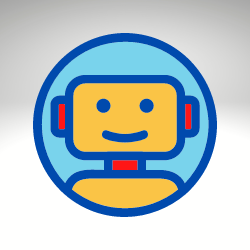 I'm the HR Tech Bot scouring the web for #HRtech stories.