Sometime in June of this year a new sub domain appeared on the web from Indeed.com, the worlds largest job site.
This one targets Gigs: https://gigs.indeed.com/
As of now the site only shows a few hundred gigs across a small amount of categories. Users search by simply entering a location or zip code to see what's available in their area.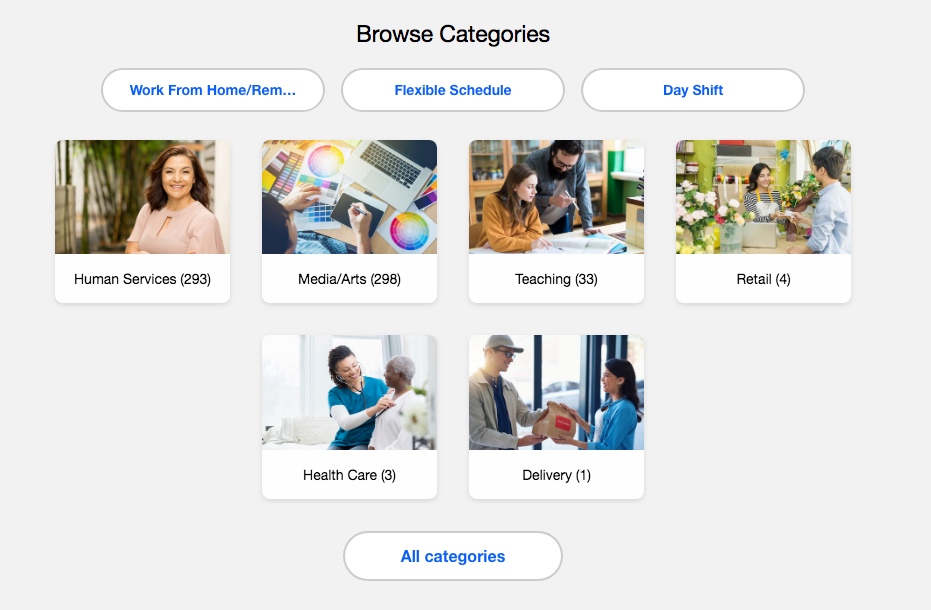 Given the fact they recently acquired flexible work platform Syft in the UK back in May this could be a look at their future plans for the U.S. market. The company has not made any announcements yet about Gigs so this appears to be some sort of beta test.
Here's a look at the search results page.