A startup by the named Drafted has created a unique way for those affected by Covid-19 layoffs to be found. It's called Layoff Network by Drafted and it works by letting friends nominate their friends to be included into a database of people looking to be hired. I like this approach as opposed to some of the virus related job boards that have popped up. Think of it as a free reverse job board.
Learn more at Drafted.us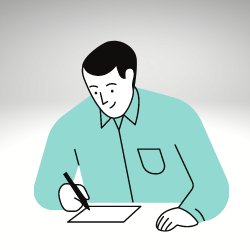 Let's just say I'm an HR tech news junkie. HR techies unite!