Steady, a platform solely focused on advising and advocating for workers seeking stable income in America, today announced it has raised an additional $15 million in Series B funding led by Recruit Strategic Partners, a venture capital arm of Recruit Holdings Co., the company that owns Indeed.com.
As part of the funding round, Steady will appoint an additional director to its board from Recruit Strategic Partners.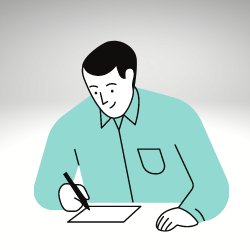 Let's just say I'm an HR tech news junkie. HR techies unite!