At the recent IAMPHENOM show in Philly Chris Russell from RecTech Media picked up some interesting audio from the show.
Josh Bersin talks about the evolving nature of HR tech
Thomas Strohmyer from Zapinfo
Chad Fife and Sanjoe Jose from talview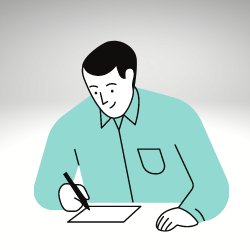 Let's just say I'm an HR tech news junkie. HR techies unite!