Recruitment CRMs are all the rage. Glasgow based CandidateID has just released the latest version of their tool which bills itself as a 'candidate nurturing tool'. In this 45 min video you'll see a demo of it and get Adams take on why its so effective.
From my perspective the platform looks pretty cool and has been made much easier to use. The first iteration I saw previously was a bit complicated for the average recruitment marketer to use. But I do like the usability of the new version.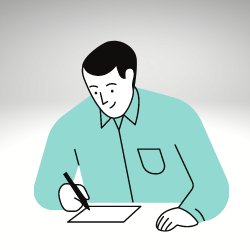 Let's just say I'm an HR tech news junkie. HR techies unite!