Modern Hire, the enterprise hiring platform for video interviewing and pre-hire assessments, recently announced the release of Automated Interview Creator (AIC).
AIC provides hiring and recruiting teams with the recommendations for optimal interview questions based on job requirements to identify best-fit candidates quickly and confidently. Here to talk about this new recruiting technology is Mike Hudy, Ph.D., Chief Science Officer at Modern Hire.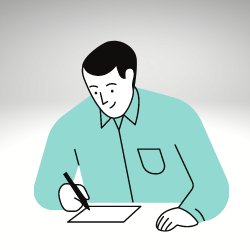 Let's just say I'm an HR tech news junkie. HR techies unite!