Less than seven months after his HR startup reached a $6.5 billion valuation in October, the San Francisco-based firm upped that figure by more than 70% to $11.25 billion.
The new lofty valuation comes as the firm raised another $250 million—bringing its total investment to $700 million—led by Kleiner Perkins and Bedrock Capital. The funding comes as publicly traded tech stocks have tumbled and many late-stage venture-backed tech companies have struggled to raise new funds.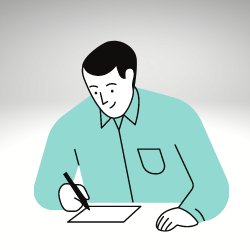 Let's just say I'm an HR tech news junkie. HR techies unite!