Yet despite the recent scapegoating, many industry leaders and investors see the clear need for solutions that support DEI initiatives such as equal recruitment practices. RiseKit, a US-based startup looking to change the way enterprises source diverse talent from community organizations, recently raised $4.75 million in funding to meet this need.
Let's take a closer look at how RiseKit supports diverse recruitment and why such solutions are crucial in 2023.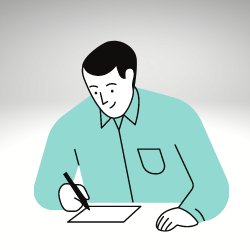 Let's just say I'm an HR tech news junkie. HR techies unite!