Read Time
1 Minute, 11 Second
A new startup has launched a campaign to move Bay area workers into remote roles in other states.
It's called MainStreet, founded by three ex-Googlers who are on a mission to bring more jobs to suburban and rural communities. Some states like Vermont And Alabama are also encouraging these moves.
Bay Area residents can get $10,000 if they use the MainStreet platform to find a new job and relocate to one of the cities where MainStreet operates. MainStreet will help program participants prepare for and land a distributed role, then set them up for success by hosting them at a local MainStreet office.
With the explosion in the Bay Area's cost of living over the last several years and the increasing effectiveness of distributed work, MainStreet believes workers no longer have to live in one of the most expensive areas in the world in order to build their careers. With its incentive program, MainStreet is helping those that may be ready to try something new to leave the area.
"Over the next decade, we want to bring more than one million new jobs to suburban and rural communities. We hope that providing this incentive will bring attention to the mission we care so deeply about."

Doug Ludlow, MainStreet CEO
Here's a look at how they work.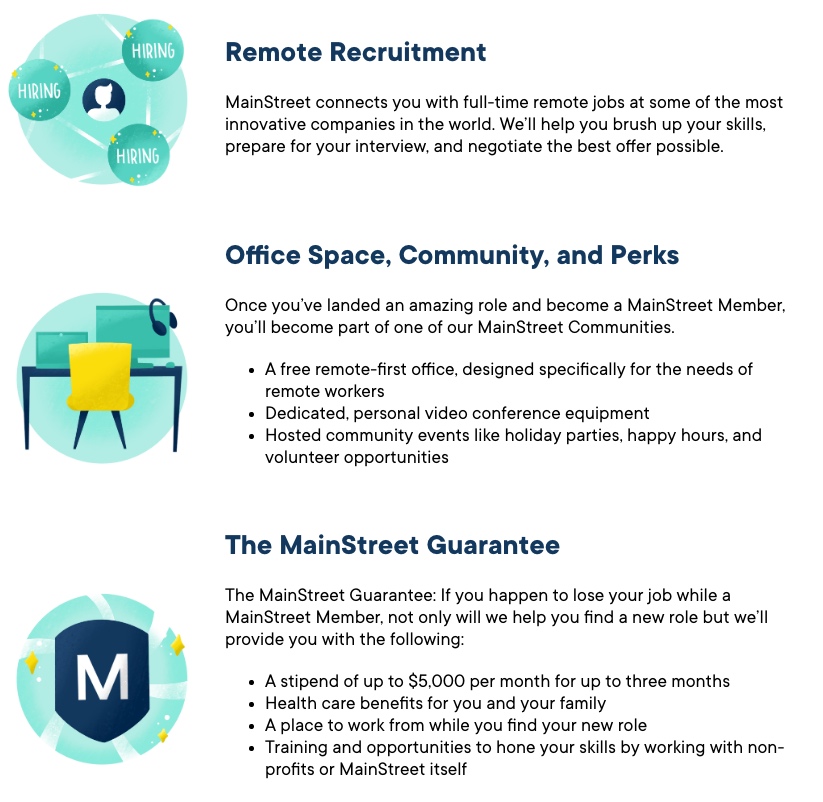 Bay Area residents can go to http://workonmainstreet.com for more details and to apply for the program.