File this under surprise acquisitions.
Axios is reporting that Twitter has acquired Laskie a tech recruiting startup that I have featured before on the RecTech podcast.
Supposedly Elon Musk wants to add new features to the platform including some sort of jobs/recruiting functionality. Laskie has been shut down as of now. Founder Chis Bakke has now successfully sold a startup to Indeed and now Twitter. Pretty good track record.
-Chris Russell reporting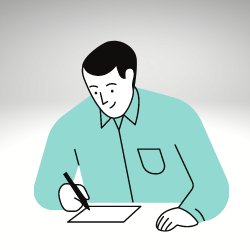 Let's just say I'm an HR tech news junkie. HR techies unite!